It's been a long road to elementary OS 6—what with a whole global pandemic dropped on us in the middle of development—but it's finally here.
Focused in Odin 6
Empowering you to be in control and express yourself,
Continuing to innovate with new features, and
Making elementary OS easier to get and more inclusive
What's new?
Be in Control & Express Yourself
elementary OS is designed to be easy to use, get out of your way, and not leave the hard decisions to you.
Dark Style & Accent Color
Get ready to turn down the lights, because Dark Style is here for elementary OS 6. The new visual style is available right from the Welcome screen or at any time from System Settings → Desktop → Appearance.
elementary OS 6 is the most customizable version to date, enabling you to completely change the look.

Cassidy James Blaede Co-founder & CXO
Sandboxing & Portals
elementary OS 6 leverages cutting-edge sandboxing technology to enforce privacy and security protections at a technical level. In OS 6, all AppCenter apps are now packaged and distributed as Flatpaks, a modern container format that keeps apps siloed away from each other—and your sensitive data.
Noticable New Features
It wouldn't be a new OS release without exciting new features to improve your experience, and OS 6 delivers on that front.
1. Multi-touch
One of the most pervasive new features for touch screen and touchpad users is the new multi-touch support throughout elementary OS 6.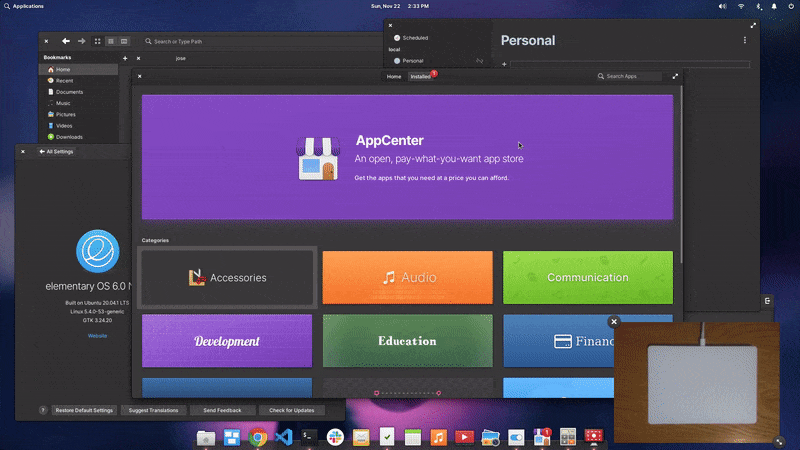 2. Notifications
Notification bubbles now feature badge capability, enabling apps to send richer information like a visual status indicator while ensuring you always know which app notification is coming from.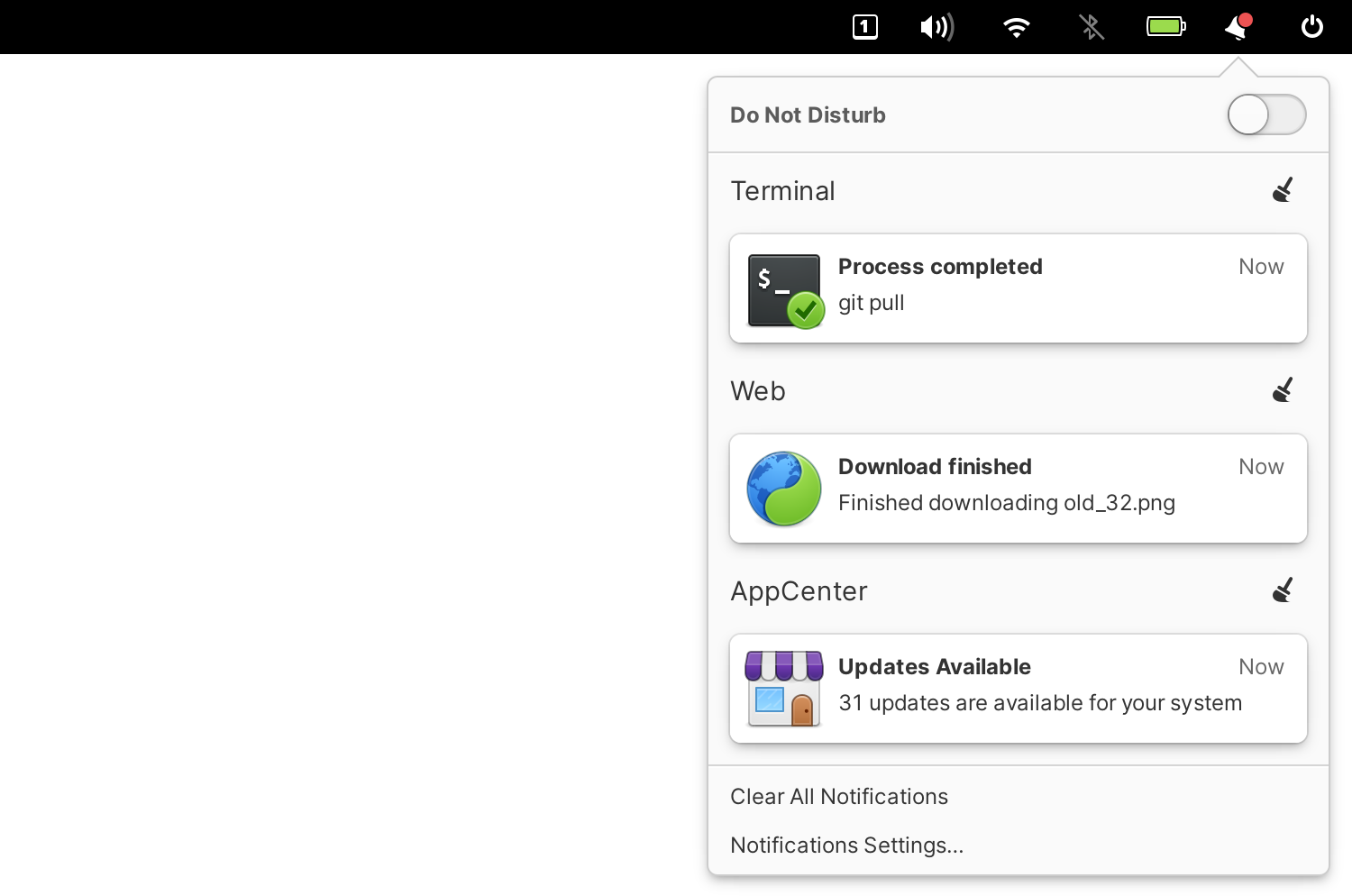 3. Tasks
The brand new Tasks app debuts in elementary OS 6, helping you tackle your to-do list whether it's stored on your device or synchronized with an online account.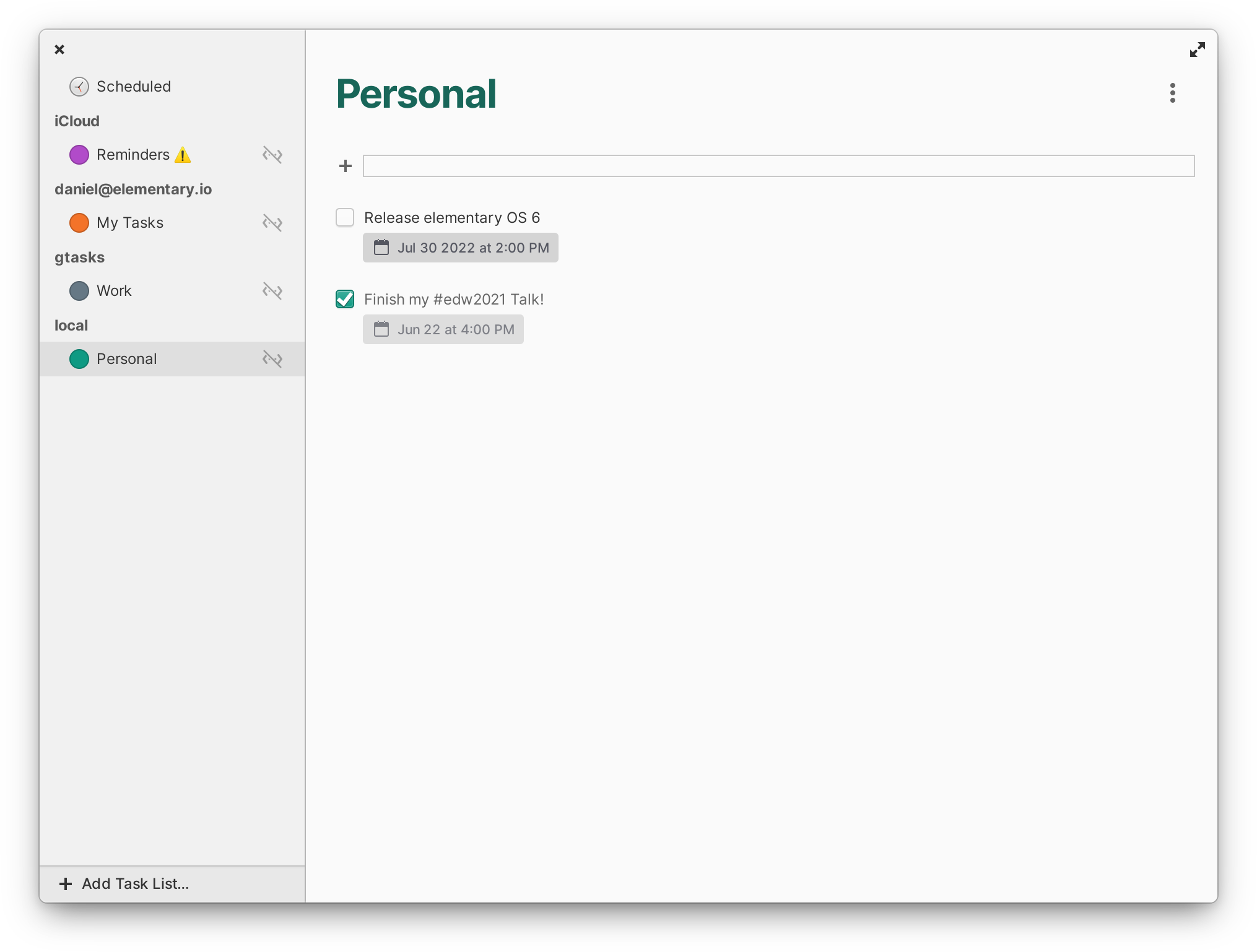 You will also get refreshed four new wallpapers that are higher-resolution, add variety, and expertly show off the new accent colors.
Get hands on
elementary OS 6 Odin is available as a pay-what-you-can purchase at elementary.io today. Localized direct downloads and a torrent magnet link are provided.